Taylor + Michael | Spokane, WA Bridal Portraits | Personal Project
YOU GUYS!! I just filmed my first ever promotional video in the gorgeous park of Bowl and Pitcher Park in Spokane, WA. With the help of some really awesome people (vendors listed below) we adventured around the park into the woods, chasing the PNW light, and found a spot on the river that was totally breathtaking.
It was so beyond exciting and also really scary to even film a video of me in action and sharing a bit of my heart about wedding photography- but it was such a great experience. Kayla and her husband, Nick, were so wonderful and helped me through talking to the camera and getting everything I wanted to say on film. They made me feel so comfortable and were totally up for an adventure around Bowl and Pitcher.
Taylor and her new husband Michael just, like JUST, got married on the shores of Hawaii last month and so they were also mega wonderful and helped me with being my models. Taylor looked sooooo stunning in her wedding gown and she just got the cutest hair cut so she was totally rocking a little 1920's style. Super adorable and this hot couple totally rocked it all.
Rose and Blossom totally were able to come together last minute to make the most stunning bouquet I've ever seen so far. They made such a gorgeous wedding bouquet that I took so many photos of it, it was so fun! A little pop of color for some summer vibes.
Spokane is such a gorgeous area and it was so fun to have a little visit and make magic. This experience was so much fun and I am SO beyond excited to see the finished product! AHHH!
Vendors:
Photography: Works by Sarah Jane Photography
Videography: Krysta and Nick Photography/ Videography
Florals: Rose and Blossom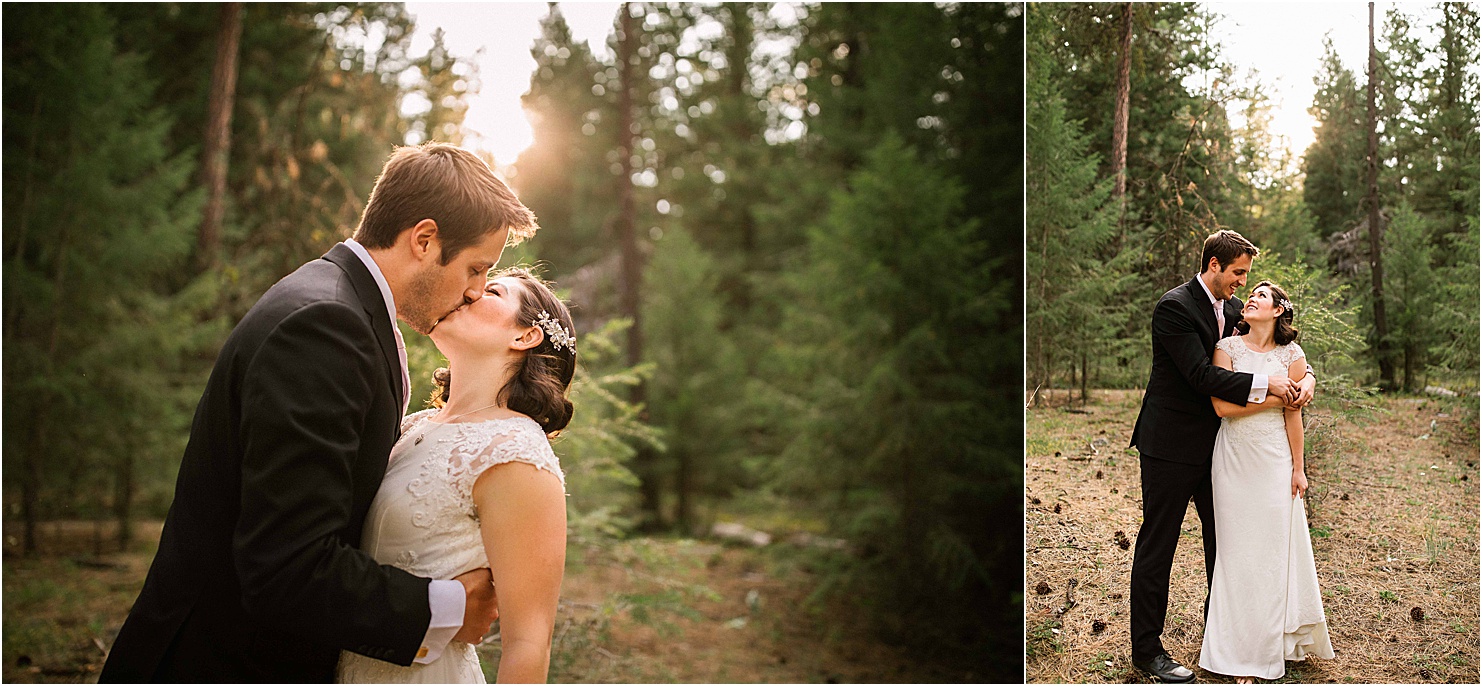 Check out some more awesome galleries here: