Mia + Brandon | Ritter Farms Wedding | Cle Elum, WA
Mia and Brandon. Oh my goodness, there is not enough room on this post to share how awesome these two are and how wonderful their wedding day was at Ritter Farms in Cle Elum, WA. Their wedding day was a rustic, classy, and comfortable wedding day that was uniquely their own.
With a stormy afternoon above us, the rain held off just long enough for their wedding ceremony to be completed and everyone get into the cozy barn for some donuts. Overlooking the luscious green field that surrounded their ceremony, I was just in awe. It was so beautiful and with the pop of burn oranges and yellows and pinks, their florals stood out among the green field and tall timbers. Mia and Brandon also have the cutest son, Reece, and they are expecting another son this December!! YAY! Seriously, these two were so much fun and the day was filled with crazy weather, random animals running around the property to find someone to cuddle with, a crazy beautiful bride, breathtaking florals, and great times. Everyone felt and acted like family and always wanted a fun family photo of everyone throughout the reception. There were even adorable horses right next to the reception barn and they were mega friendly and always wanted a head scratch. Ritter Farms was totally an awesome venue and I highly recommend working with them! Everything was wonderful and so fun- even the line dancing!
This was one of my favorite weddings and I'm so excited to share with you all their wedding day highlight gallery.
So get this- this is how their proposal went down: "Brandon was working on the west side during the week for a summer and stayed with his mom and step dad and I (Mia) stayed at our house with our son Reece in ellensburg. one weekend he came home and i walked outside with Reece to help him with his things to come inside, he started to act like he was looking for something to show me and got down on one knee and showed me this beautiful big ring and asked me to marry him and i said YESS!" HOW CUTE!
These two are awesome and I'm so stoked to share with you all their Cle Elum wedding day below.
Vendors
Photography: Works by Sarah Jane Photography
Venue: Ritter Farms
Bridal Gown: David's Bridal
Florist: Ellensburg Floral
Catering: Ritter Farms
DJ: Communications Pathways (David)
Wedding Rings: Fred Meyer Jewelers
If you were a guest at their wedding, please comment below with your favorite moments!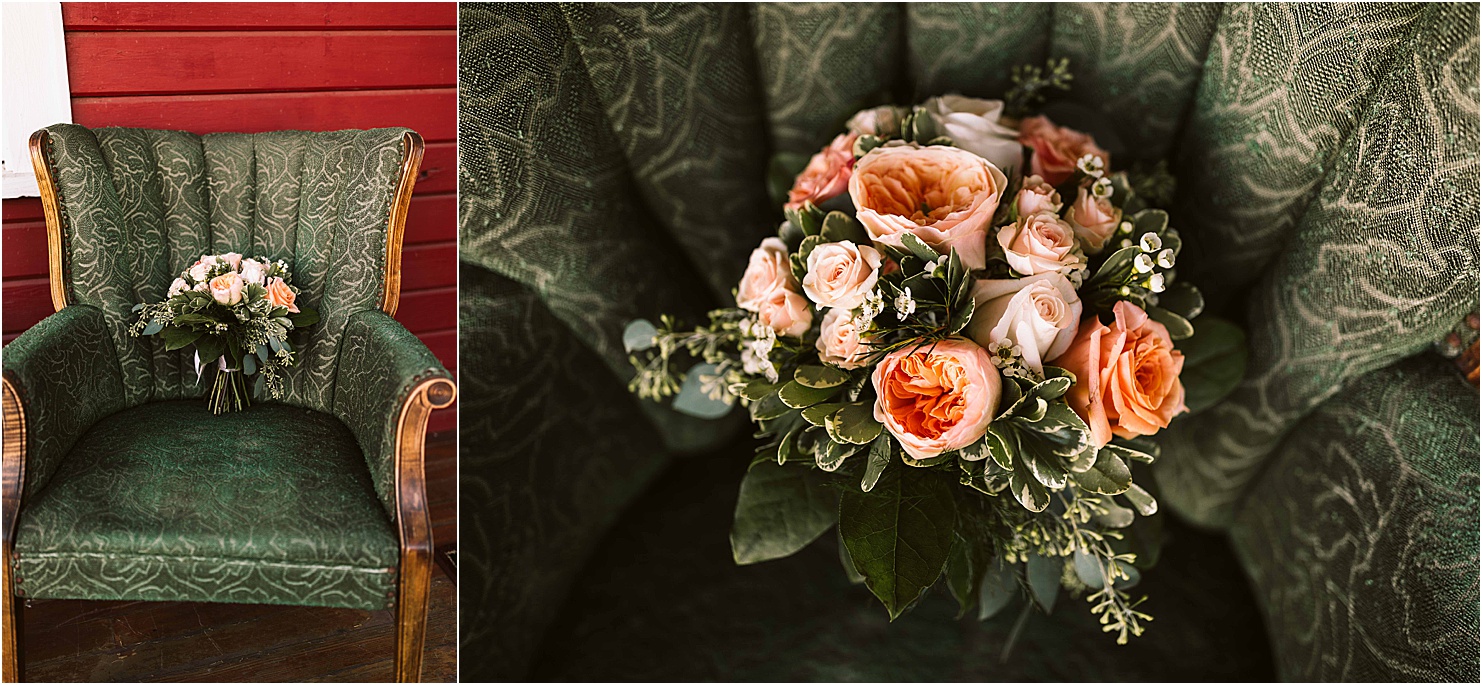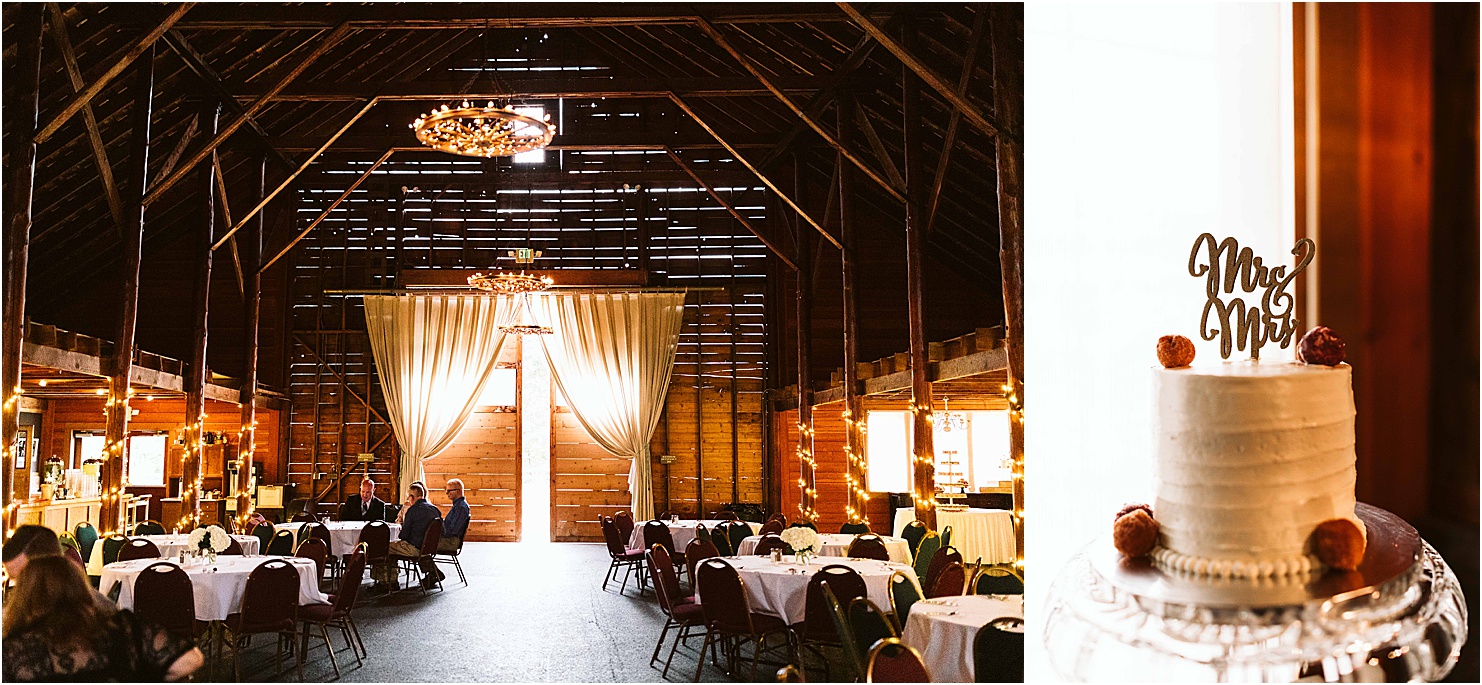 Check out more awesome galleries here: