Tiffany + Clark | Romantic Garden Wedding | Ohme Gardens | Wenatchee, WA
Clark and Tiffany had such a fun and gorgeous wedding day at the Ohme Gardens in the beautiful city of Wenatchee, WA on July 28th, 2019. The weather was perfect and each detail they had at their wedding was beautifully done.
You know guys, I've been to some weddings where I just feel like family and everyone is so wonderful, but at Clark and Tiffany's Wedding yesterday, I felt that more than ever. Everyone was so loving and great that you could feel the love. All the florals were gorgeous and their ceremony and reception looked like a fairytale. With Tiffany's gorgeous wedding gown, Clark's blue suite, the blush florals, and the smell of lavender everywhere, their wedding day was elegant and filled with love and emotions.
One of my favorite parts of their day was their send off- Luke, the best man and Clark's brother, told me a story about when their grandparents got married, they had the phrase "Hot Springs Tonight!" written on their getaway car back in the day. So, they decided to write the same thing onto their getaway car as a surprise. Grandma absolutely loved seeing that and brought back special memories for them. So cute!
A little bit about how they met: Clark and Tiffany met each other through some family friends and then they chatted with each other for about a week before going out on their first date. They instantly hit it off from then on. These two lovebirds have been dating for about 4 months before they got engaged last February! Hey, when you know, you know, right?! Clark proposed to Tiffany by putting the engagement ring into a bowl of ice cream and Tiffany discovered it in the bowl! The funny part was, the ring in the ice cream was a silicone ring, so nothing bad would happen to actual diamonds- and then he presented the real engagement ring to her after. lol! Their favorite thing about each other is just being together- they love being in each others company and are excited for their future together.
I'm so stoked to share with y'all their wedding day highlight gallery below:
Vendors:
Photography: Works by Sarah Jane Photography
Venue: Ohme Gardens, Wenatchee, WA
Wedding Gown: Marcella's Bridal Boutique, Spokane, WA
Groom + Groomsmen Attire: Katrina's Bridal Boutique, Wenatchee, WA
Bridesmaids Gowns: Show me Your Mumu
Florist: Das Blumenreich
Cake: Glaze
Invites: Minted
Wedding Rings: Kay Jewelers
If you were a guest at Clark and Tiffany's wedding day, please comment below with your favorite moments of their day!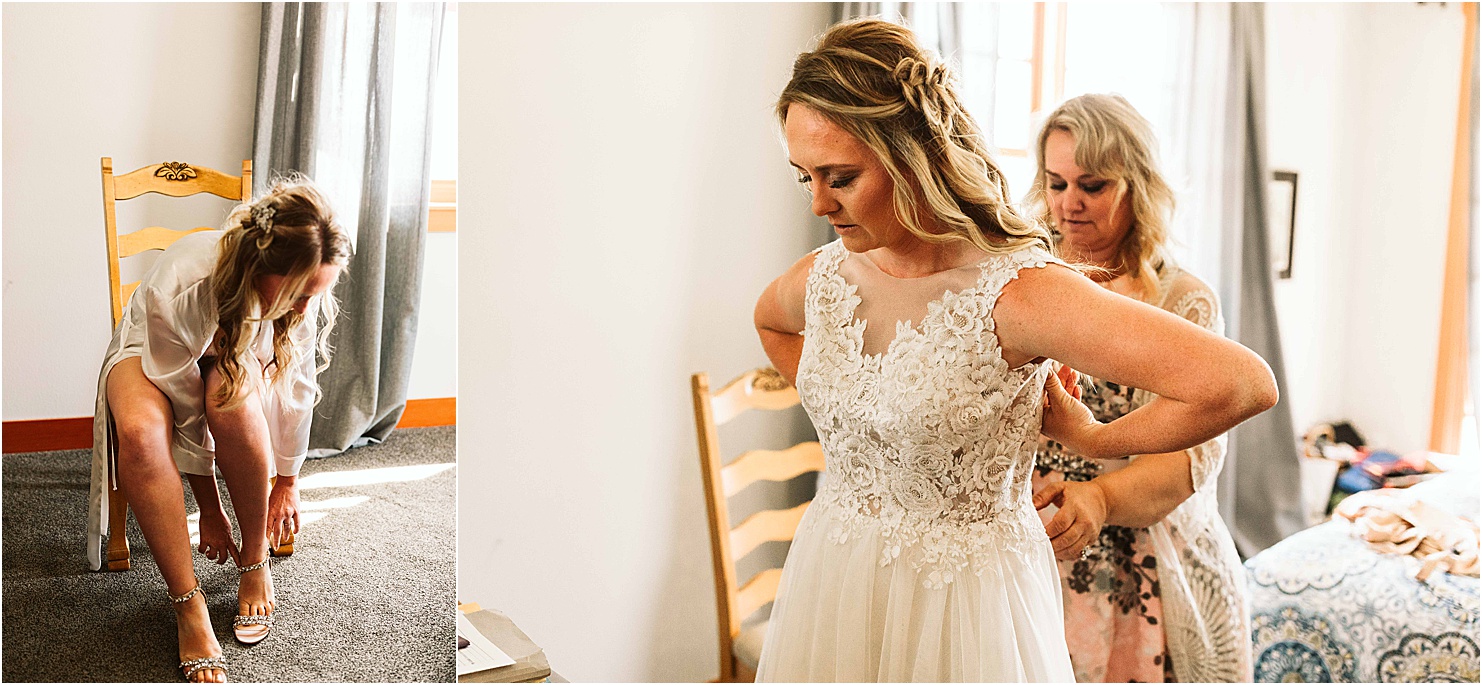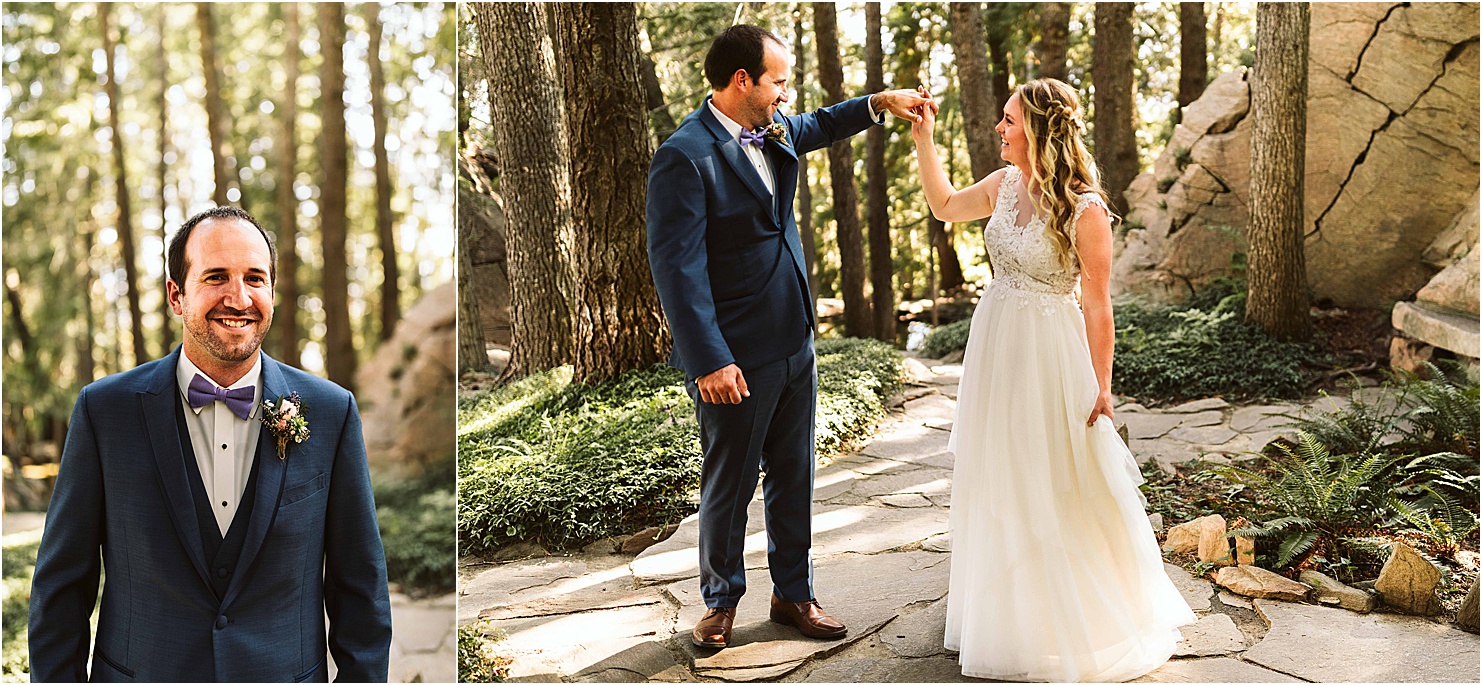 Check out more awesome galleries below: